From Ian:
---
CAMERA OP-ED:
Is It Criticism or Bigotry?
Note: A slightly different version of this article appeared in the Salt Lake Tribune on May 20, 2018. (The commentary was written in response to an anti-Semitic Op-Ed that was published earlier in that newspaper. Following the negative publicity generated by CAMERA's harsh criticism, the newspaper published an apology by the author.)

Honest and civil criticism based on truth is an essential component of any democracy. Bigotry is an expression of visceral hatred against a person or a people. Both are protected free speech, but the first strengthens democracy while the second erodes it.

A controversial opinion column by Michael Robinson in the May 6 Salt Lake Tribune has raised the question of what differentiates the two. The author claims his commentary simply represented criticism of human rights abuses by the Israeli government. Yet its misrepresentation of facts and reality and its inflammatory language convey undisguised bigotry, which is why it was the subject of a critique by CAMERA (Committee for Middle East Reporting in America), of angry comments and outraged letters, and of an editor's column.

This was in reaction to the author's self-declared hatred for Israel, rooted in misconceptions and inaccuracies about Israelis, Palestinians and the Arab-Israeli conflict. By lashing out emotionally and attacking Israel inchoately, without any facts to back up his accusations, the author precluded any rational discussion that might arise from legitimate criticism.

Many readers were appalled by the crude invoking of classic, anti-Semitic caricatures that have been used for centuries to demonize the Jews as a people possessing malign attributes — as monsters lacking human compassion. Such demonizing in the past has been the precursor to grotesque violence. Referring to "the Jews" interchangeably with "Israel" and conflating the two, the author was not criticizing specific government policies as much he appeared to be attacking "the Jews" as a people. And in dismissing the wholesale slaughter of European Jewry as akin to a child's "owie," the author did nothing to dispel that impression.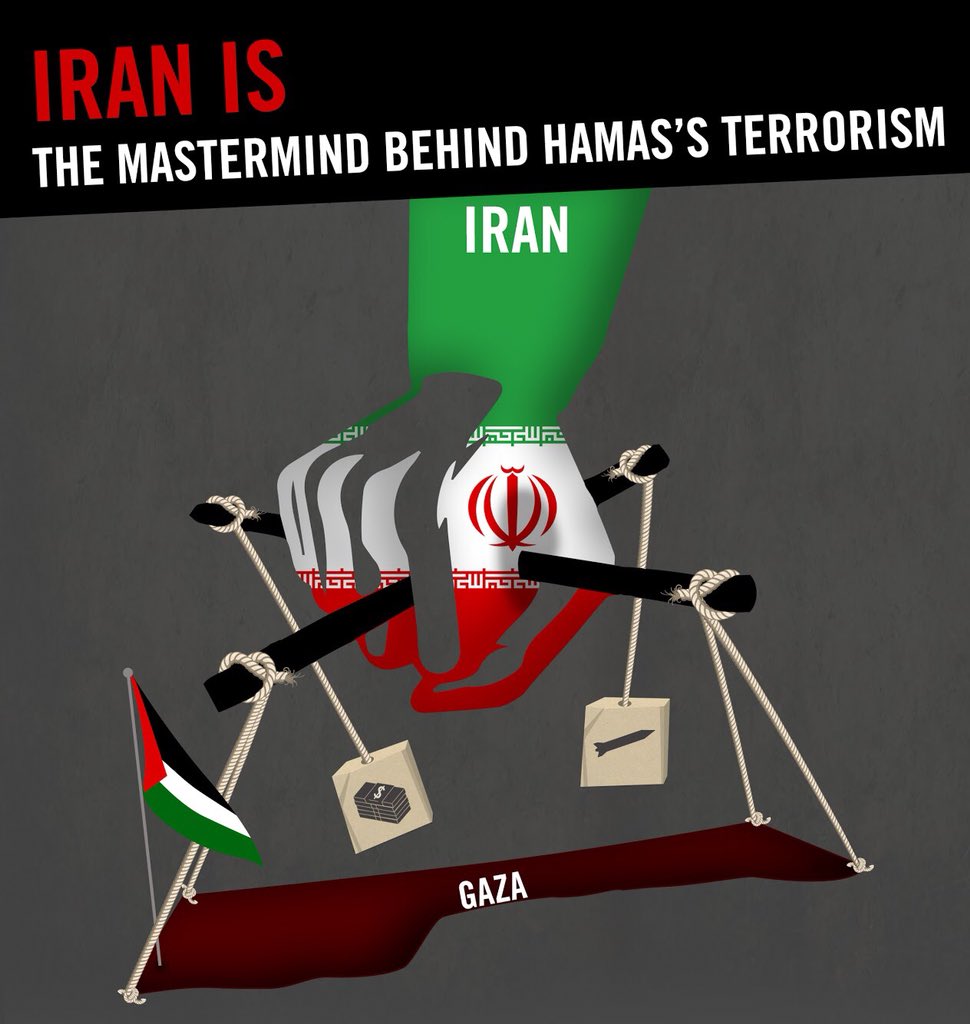 David Collier:
The Parliament Square Kaddish. We have to fight back
The blog on the Parliament Square Kaddish event was the hardest I have ever had to write. My research has taken me into some of the darkest anti-Jewish movements on the internet. I have got up close and personal with neo-Nazis, Rothschild conspiracy theorists and Holocaust deniers. I have worn a Kaffiyeh, walked with the Hezbollah and broken bread with people who think Jews are 'evil' and Israel needs to be 'nuked'. Yet after all this, it was reporting on a small gathering of Jewish 'peaceniks' saying Kaddish for Hamas terrorists that hurt me the most.

I admit to being angry and sickened by that event in Parliament Square. The act was deliberate, public and provocative. It was designed to create a stir. Those involved have little cause to complain about the publicity they asked for, simply because the publicity they received was overwhelmingly negative. The stunt simply backfired on them.

But these people are still not 'the enemy'. Those that really wish us harm are numerous and determined and deadly. The people at the Kaddish event are not 'traitors', nor 'kapos'. Nor is there anything malicious in their activity. They are even unaware that they have been infected with a poison that is dripping from within the organisations that are supposed to 'educate them'. These people are our kids. Our nieces and nephews and cousins and siblings and children.

Looking to put names to faces and then to find those who act as 'influencers' was soul-destroying. There was no joy in this. This type of research is one of the things I excel at, but there was no sense of accomplishment when I succeeded. There was only sadness.
Anti-Israel Protesters Shout Down Amb. Nikki Haley at University of Houston
Washington's ambassador to the United Nations was interrupted by protesters waving Palestinians flags while speaking at the University of Houston in Texas on Tuesday.

Less than three minutes after taking the podium, Nikki Haley's speech on US foreign policy achievements was interrupted by a male protester who accused her of sanctioning "the genocide of a native people." She seemed startled by the exclamation, muttering, "Oh jeez."

About two dozen students, some affiliated with the school's Students for Justice in Palestine (SJP) chapter, quickly rose in unison and chanted, "Nikki, Nikki can't you see, you are on a killing spree," and "free, free, free Palestine."

The disruption continued for more than two minutes, until most of the protesters were removed from the Cullen Performance Hall by police. The audience then applauded and Haley resumed speaking, only to be shouted over once again. "Any more?" she asked to loud applause after the final interruption.

"You know, while disruptive as that might have been, it's a reason to celebrate," she said. "Because my husband and my brother are combat veterans, and they fought for their right to be able to do that."

The protesters continued displaying their signs outside the event hall, where SJP member Muhammed Fattoush expressed his objection to Haley's defense of Israel's response to recent Hamas-led riots in the Gaza Strip.